Catalyze helps today's leaders make more effective decisions through inclusive, collaborative, and structured processes.

Supercharge your organisational performance

The most conscious, transparent, collaborative and structured way to solve problems.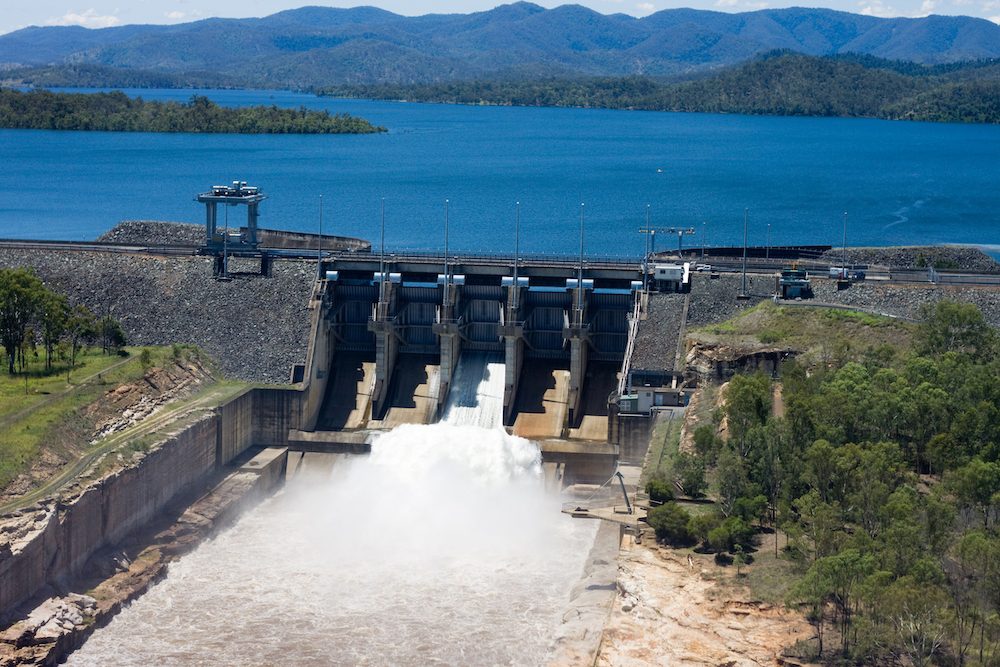 How massive floods put dam management decisions in the spotlight.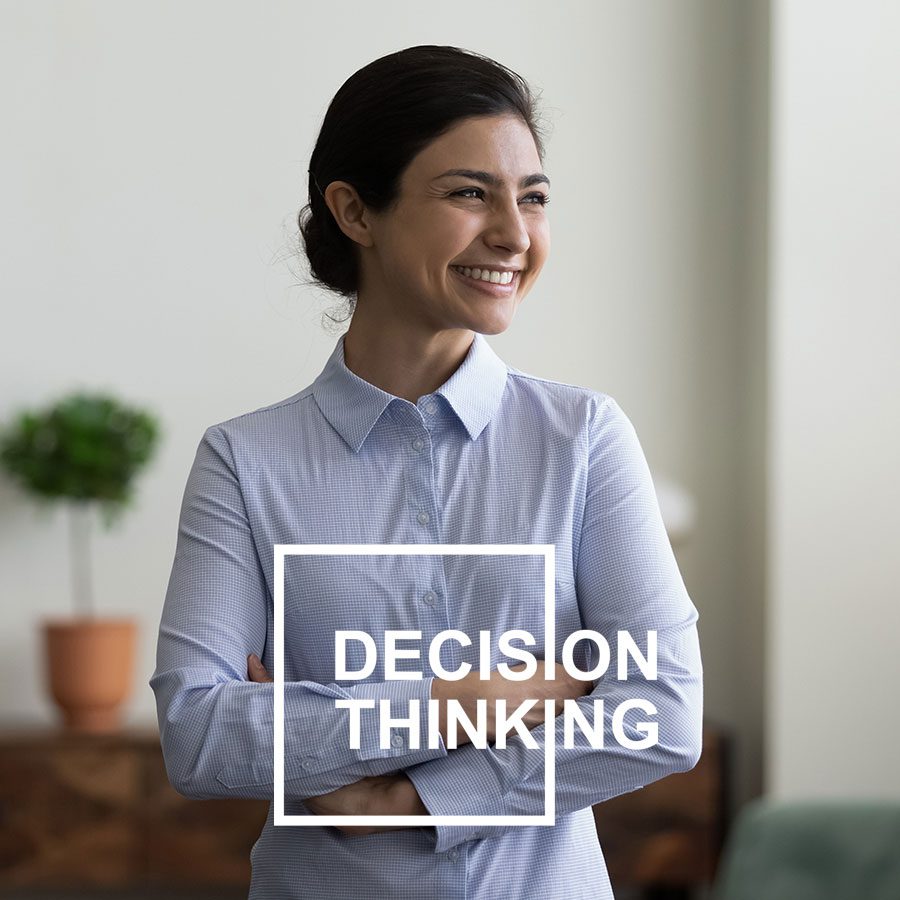 Decision Thinking Masterclass
Take the quality of your business decisions to the next level.
Sign up for the comprehensive one-day program and learn the essential tools and techniques needed to make robust decisions that stick.
You'll never look at decision making the same way again.
Upcoming classes in Canberra, Wellington and Sydney
Catalyze helps organisations and leaders: Get maximum results with minimum mistakes Explore and validate options to pivot or reposition Make critical decisions with seemingly impossible trade-offs Get everyone aligned and working toward the same objectives
We deliver highly specialised and bespoke consulting and training solutions across the Asia-Pacific to help organisations make decisions, assure decision outcomes and build decision capability.
Complimentary Discovery Call
We offer a no obligation 30 minute Decision Making Discovery Call.
Let us assess your situation and advise on the most appropriate next steps.
We are proud of, and humbled by, the feedback of our clients.  You can find out more about these client outcomes and others by reviewing our case studies.
"The Type 26 Global Combat Ship will be a multi-mission warship designed for joint and multinational operations… and will play a major role in the defence of this country for many years."
Admiral Sir Mark Stanhope, GCB, OBE, ADC, DL, First Sea Lord (Retd), UK Royal Navy
"The Defence Mid-Point Rebalancing Review (DMRR) process was robust, analytically sound, and data-driven. It has been identified as an exemplar for other Government departments to follow."
Hon Dr Jonathan Coleman, Minister of Defence and Minister of State Services
"From previous experience with Catalyze, I've come to 'trust the process'…which resulted in good healthy discussions amongst the range of stakeholders present and a product that we can use for our future business needs."
Bob Alkema, Managing Director, New Zealand Transport Agency
"I feel I have a much broader appreciation of the perspectives and concerns of other stakeholders. I also understand the complex nature of the decision being faced."
Shell Workshop Participant
"The Catalyze process really helped us map our future. Through their guidance we garnered wide, meaningful participation in the process resulting in a clear long term strategic plan."
Kevin Tso, Chief Executive, Victim Support
"The process [Catalyze ran] was excellent and we are committed to further refining it and embedding it into our planning and decision making processes going forward. For the first time, we have been in a position to make prioritisation decisions against a robust methodology centred around what we're seeking to achieve across the system and our strategic priorities."
Pete Miskimmin, Chief Executive, Sport NZ