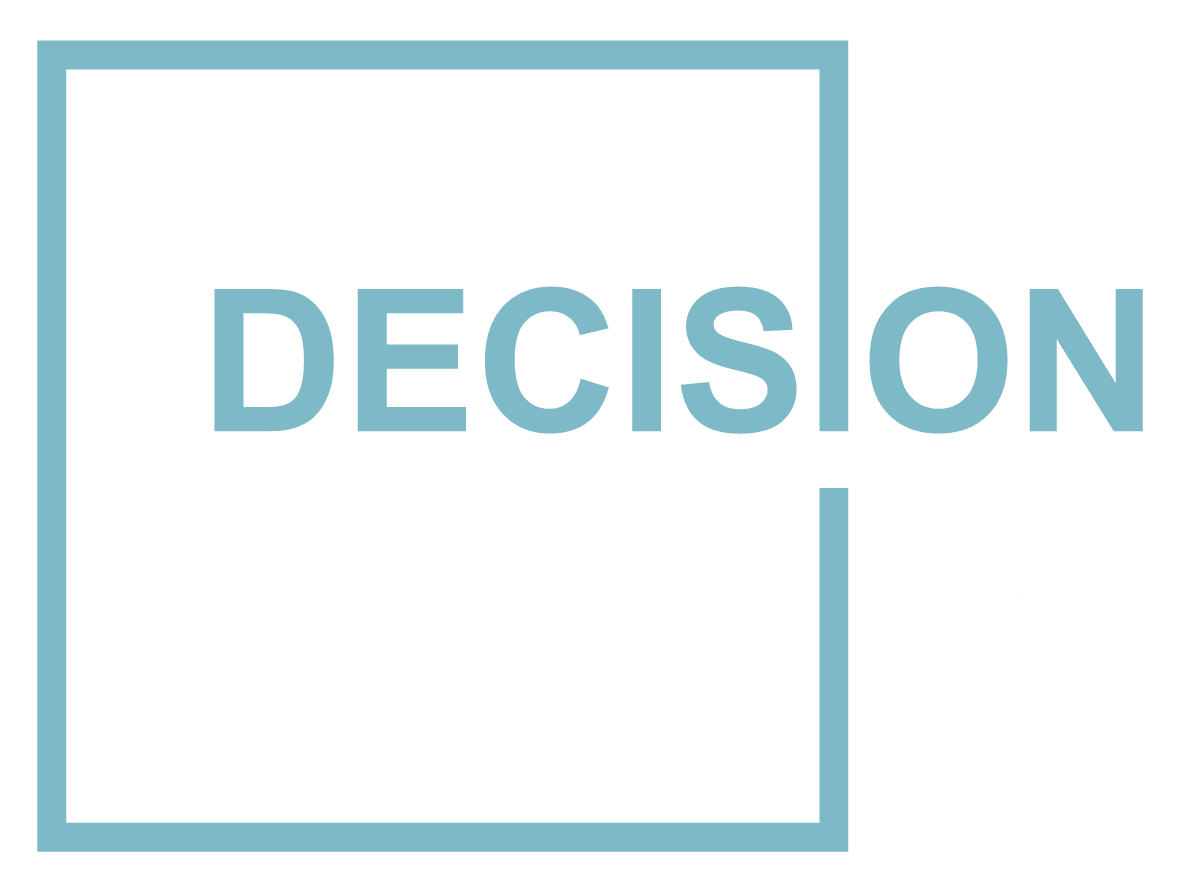 Decision Thinking Masterclass
A practical and accessible program based on the foundations of Decision Science, designed for private and public sector leaders.
"It was very rich and insightful, and my initial perception is that the Masterclass was exceptional. The speakers were very knowledgeable, approachable and inviting to participate. At no point there was a wrong or right answer, but a psychological process of how we got to that conclusion – which I found fascinating. I took away valuable lessons to apply to my role in supporting coherent decision making, but also for myself in how I approach my own decisions."
Online
Friday 10 February 2023
9am – 5pm
Early bird rate ends 31st December 2022
Sydney, Australia
Wednesday 22 February 2023
9am – 5pm
The Work Club Barangaroo, Lvl 6, 201 Kent St, Sydney
Early bird rate ends 31st January 2023
Wellington, New Zealand
Wednesday 29 March 2023
9am – 5pm
Front + Centre 69 Tory Street, Te Aro, Wellington
Early bird rate ends 31st January 2023

Canberra, Australia
Wednesday 22 March 2023
9am – 5pm
Location: TBA
Early bird rate ends 31st January 2023
Investment
Early bird
$600+GST
Standard rate
$700+GST  per person
Group discount
Book 5 places for the price of 4
Group discounts available. Discounts are offered separately and not in conjunction with other offers.
Overview
Discover the tools and techniques to make consistent, robust decisions that stick.
This comprehensive and engaging program will transform the way you look at decision making.
More than just choosing between a few options, decision making underpins strategy development and implementation, resource optimisation, and organisational performance.
Participants will be introduced to Decision Thinking and the principles that underpin better decision making and how to implement them through practical exercises and resources.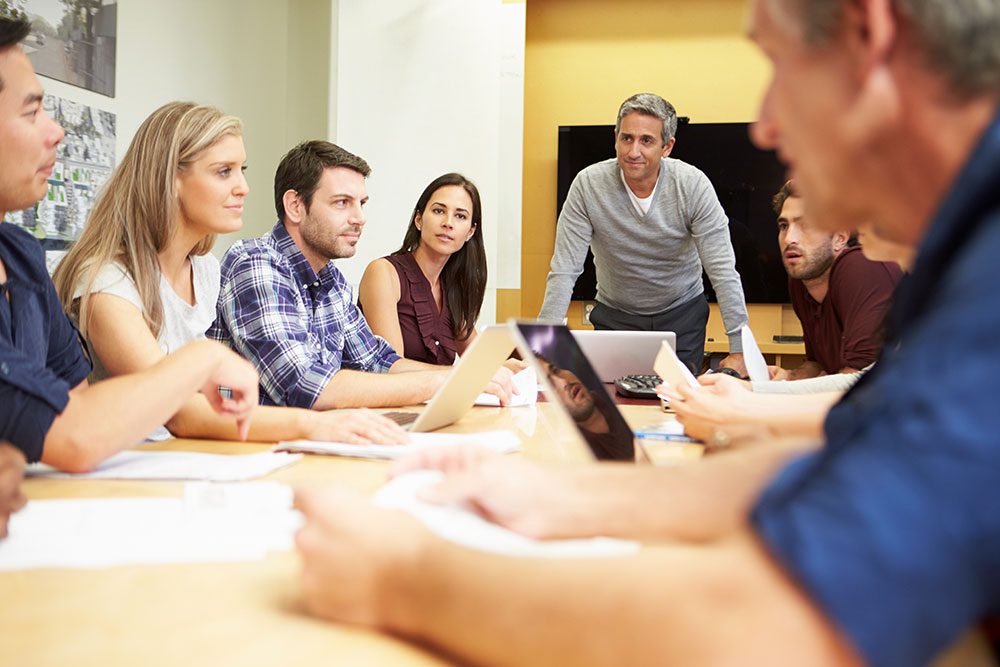 Boost your impact by prioritising your tasks and projects to deliver the most value.
Identify the decisions behind the challenges and opportunities you face in the workplace.
Discover how to powerfully engage stakeholders in decision making.
Demonstrate the true worth of your projects and ideas, by clearly articulating both the intangible and tangible value.
Gain confidence that your decisions will stand the test of time.
Book your place at the Decision Thinking Masterclass
Paul is a highly accomplished business leader with over fifteen years' experience leading decision-making transformation. He has facilitated key decision points for major programmes and strategic planning initiatives across a wide range of sectors, including extensively with the Defence and Security sectors in Australia, NZ and the UK.
Paul is committed to collaborative, value-focused decision-making with clear, open communication. As CEO, he leads and inspires the Catalyze team and frequently works with public- and private-sector leaders to build decision capability.
Edward has been the Principal Consultant at Catalyze for the last eight years and leads the New Zealand work. Edward has skills in assisting groups make complex decisions in a wide range of contexts and settings and regularly leads Catalyze engagements with large organisations and groups of diverse stakeholders. Edward brings experience in advising Ministers through appointments in Ministers' offices and the Department of the Prime Minister and Cabinet.
Shona is a Consultant at Catalyze. Her expertise is in communication, project and team management. She has 30 years' experience in human resources and cultural change management. Her skills include facilitation, training and development, analysis and strategic design.
Shona's experience includes consulting internationally throughout Asia, India and America. She has delivered programs and workshops to more than 20,000 people and has worked closely with all levels of management to design and implement strategies, plans, processes and systems.
What can I expect from the masterclass?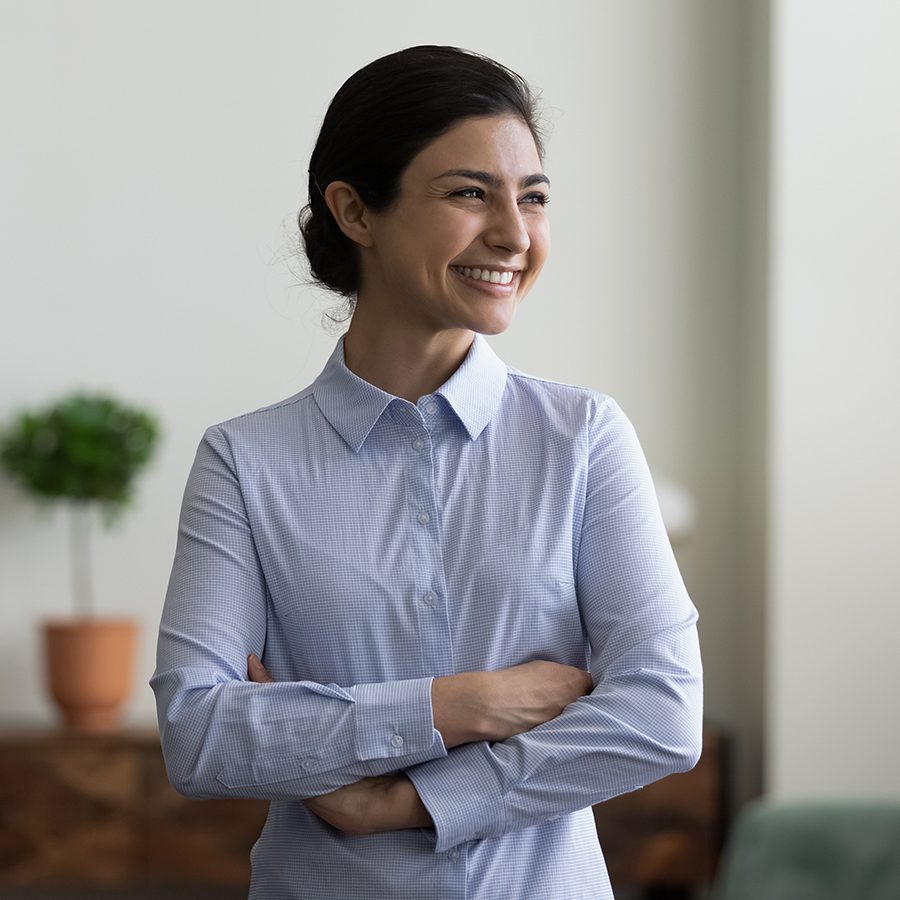 Academic rigor
Methods and techniques drawn from Decision Science and directly from the London School of Economics and Political Science.
Hands-on experience:
Highly engaging content with practical exercises.
Tools and resources
ready for you to use in your decision making
Follow-up support:
3 months of decision coaching for each participant including group and one-on-one sessions
Business leaders, managers, and supervisors who'd benefit from developing structured and scientifically informed problem-solving and decision-making skills.
Professionals looking to transform their critical thinking and decision making skills with a simple framework that will drive organisational performance
Book your place at the Decision Thinking Masterclass
Not sure if this is right for you? Book in a free Discovery call with one of our consultants