In our vision of the future, everyone has a say in decisions that matter to them.
Businesses, communities and countries thrive from engaged people, conserved resources, money spent wisely, and effective action taken. To achieve this, we pledge our commitment to the United Nations Sustainable Development Goal 17: Partnership for the Goals. With everything we do, we aim to revitalise global partnership for sustainable development, and to align development cooperation with country-defined priorities and results.
We want the world to be a better place because Catalyze APAC is in it. Therefore, we have partnered with the B1G1 Business for Good Program to donate to community initiated causes after simple business activities such as invoicing or receiving feedback.
Catalyze APAC is also proud to be a part of the Social Enterprise Council of NSW & ACT (SECNA). Social Enterprises exist to create a fairer and more sustainable world to ensure that all people, places and planets thrive.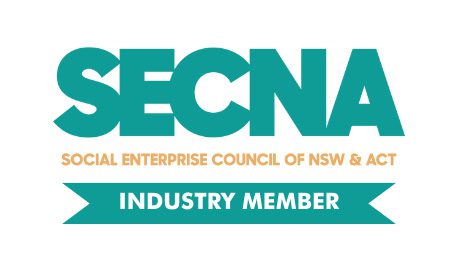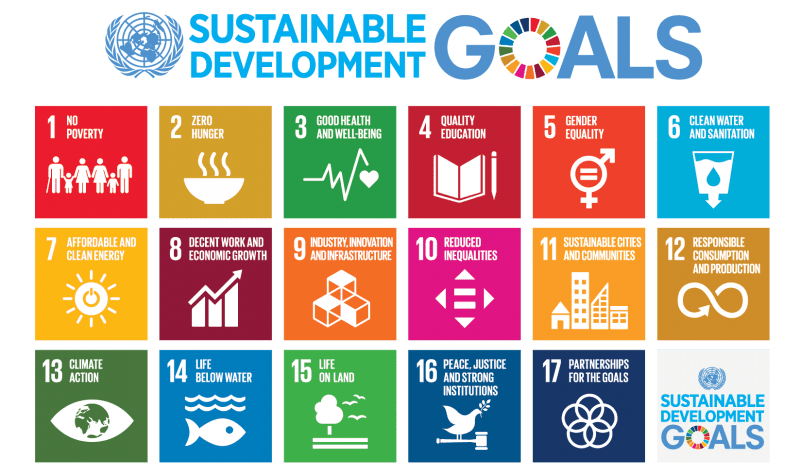 Listen
CEO Paul Gordon joins EO Sydney's Scaling Impact Podcast to discuss UN Sustainable Dev. Goal #17.
Complimentary Discovery Call
We offer a no obligation 30 minute Decision Making Discovery Call.
Let us assess your situation and advise on the most appropriate next steps.