Decision Thinking
Decision Thinking is a transformational approach that empowers you to see the world through a lens of decisions that need to be made. It drives action where there are problems, constraints, differing views or uncertainty.  Its four principles provide a foundation for solving problems, maximising value, generating strategy and more.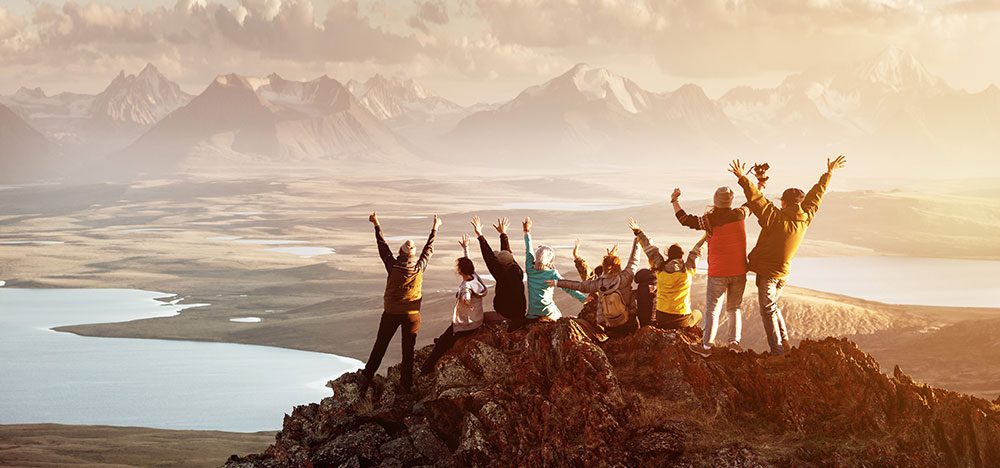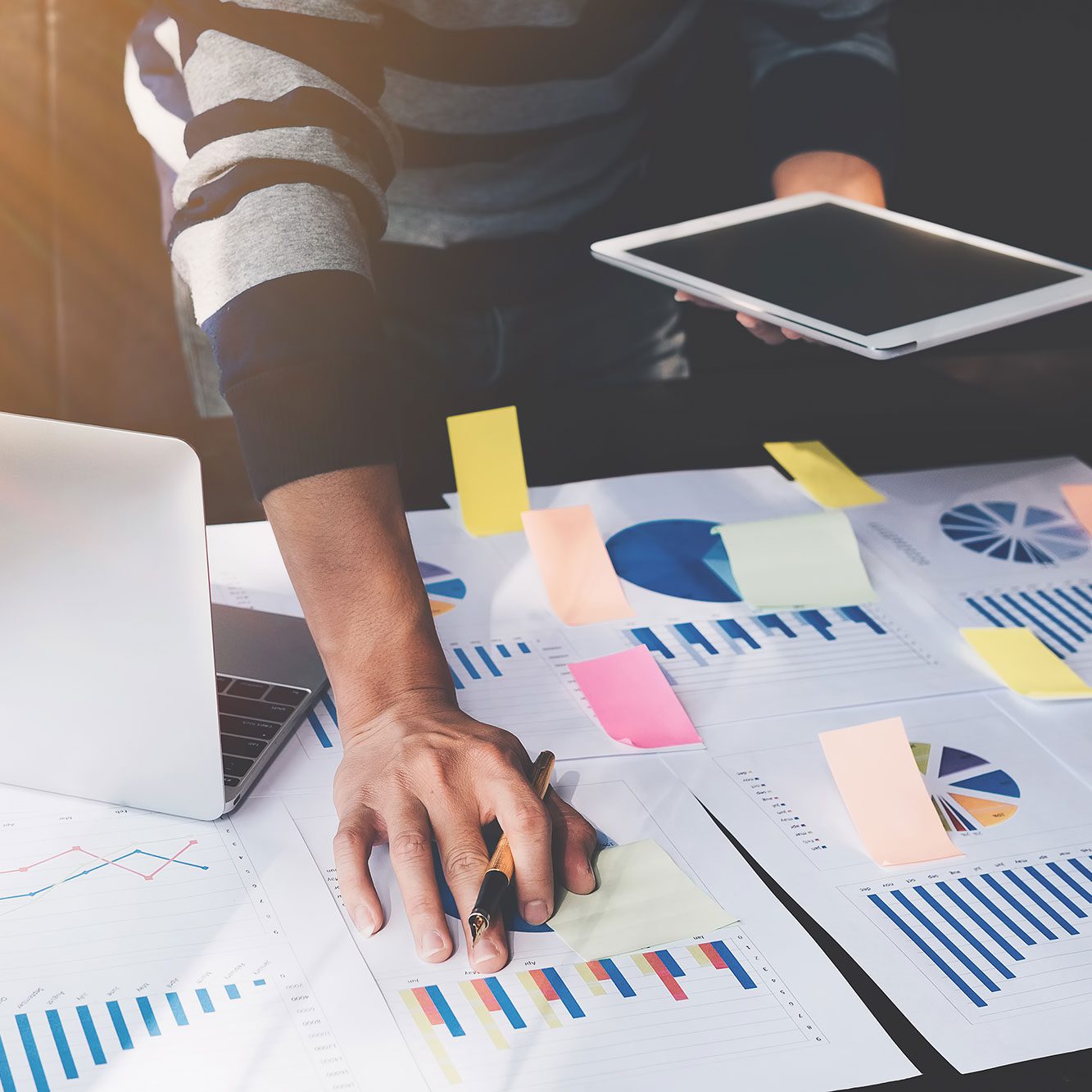 Making decisions
Decisions that matter require a structured and rigorous approach.  The P5 Decision Thinking Framework is proven to deliver results that stick through its consistent application of the principles of Decision Thinking. Through a series of phases, stakeholders are actively engaged in the decision making and their assessment of what matters directly impacts the results.
Assuring Decision Outcomes
Making the decision is only part of the problem (or opportunity!). By applying the principles of Decision Thinking to decisions that have been made, you can be assured they are carried through with integrity and that your stakeholders continue to be engaged in the outcome.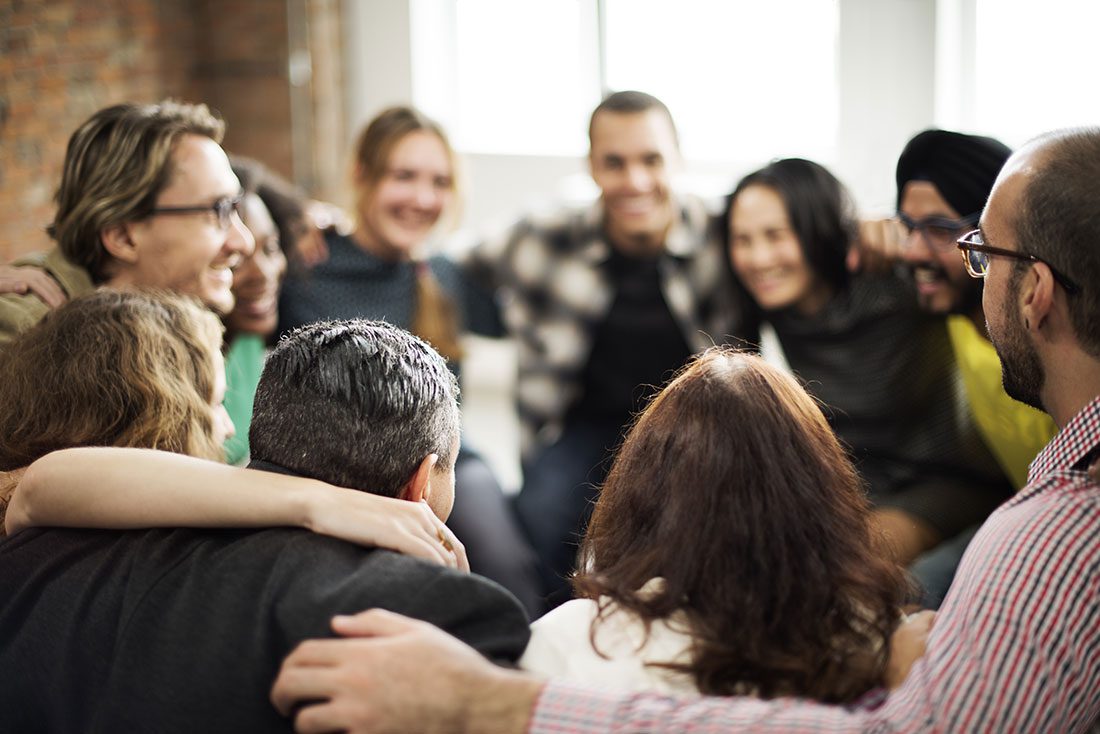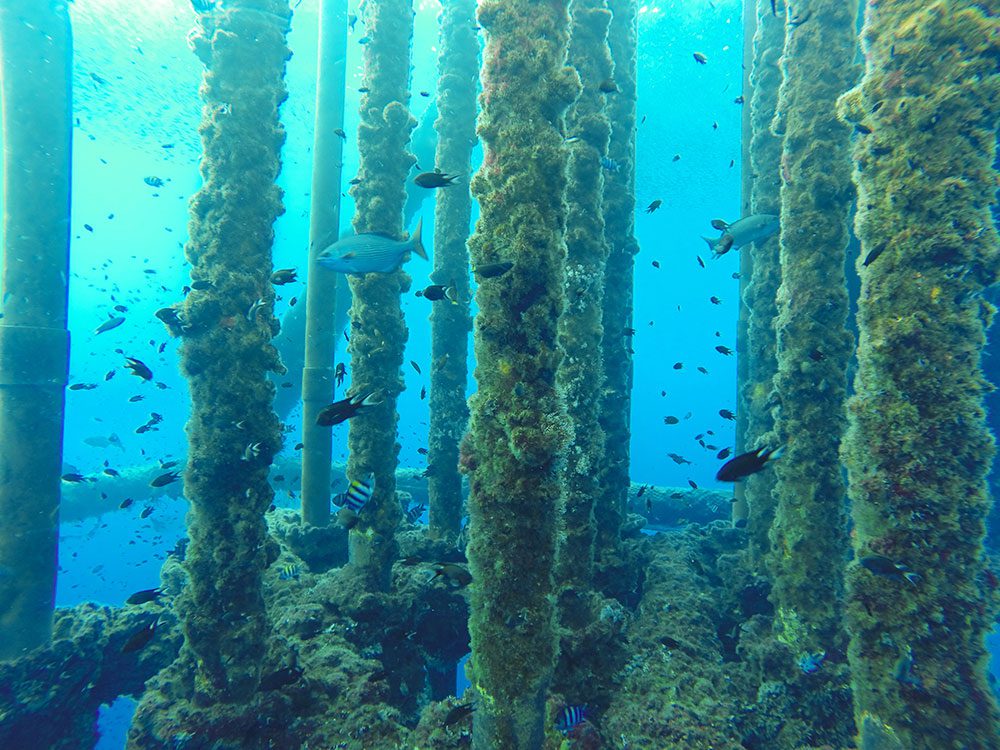 Building Decision Capability
People make tens of thousands of decisions every day and organisations can be built or destroyed based on the decisions of their staff.  Building capability and tools based on Decision Thinking is one of the most powerful ways to create value.  It sets organisations up for success across all levels of decision making, streamlines decision processes, and generates consistency in the assessment of what matters.
Social Process
At the heart of Decision Thinking is people – what they care about and how much they care about it.  Decisions that are made with the active engagement of stakeholders are more likely to stick. Bringing together stakeholders with differing views can seem daunting, but with a structured and transparent approach anything is possible.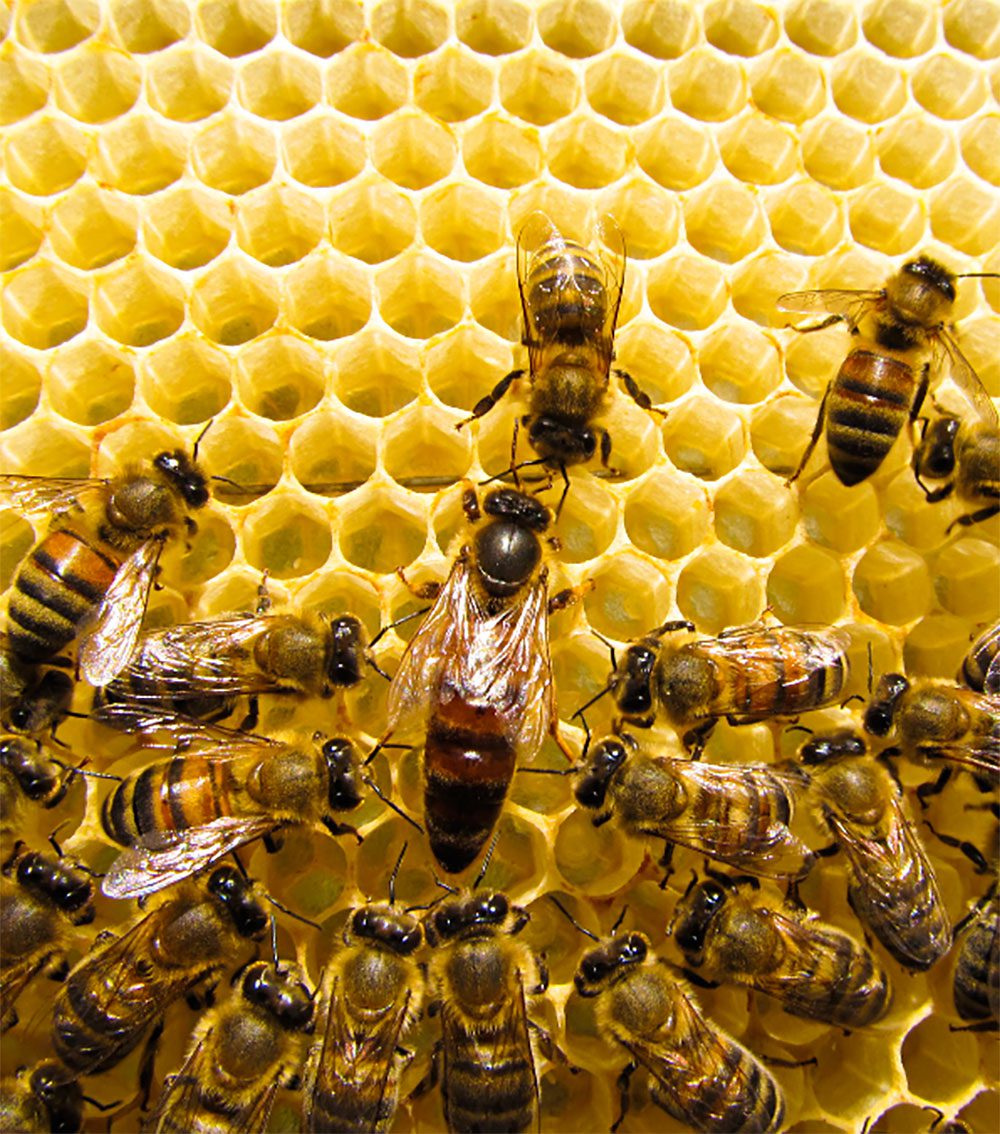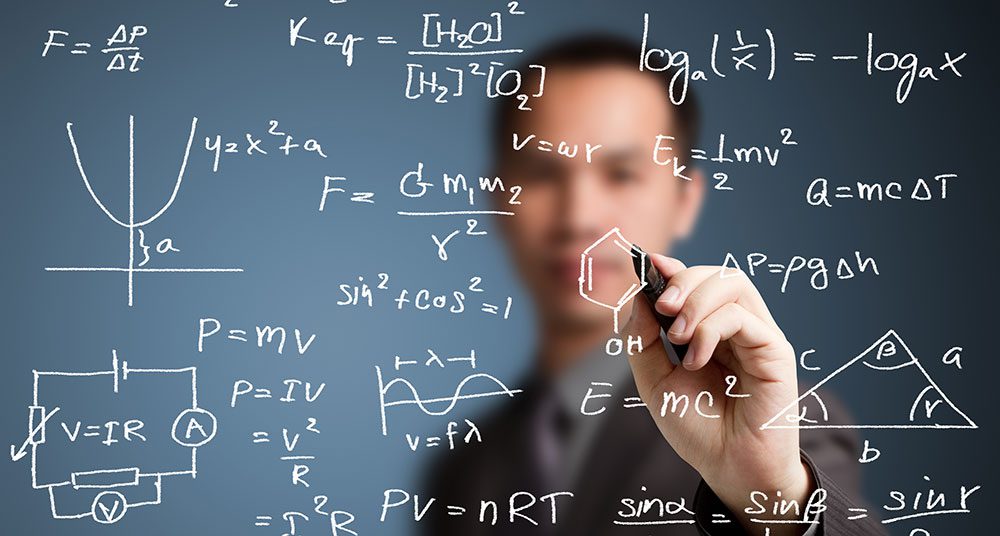 Multi Criteria Decision Analysis (MCDA)
For significant decisions that really matter, you need an academically proven methodology to facilitate the assessment of your alternatives.  Multi Criteria Decision Analysis (MCDA) is tried and tested by leading academic institutions, including the London School of Economics and Political Science, and its application has supported major organisations to make decisions around the globe.  
Complimentary Discovery Call
We offer a no obligation 30 minute Decision Making Discovery Call.
Let us assess your situation and advise on the most appropriate next steps.