Catalyze works closely with

leaders in the public, private and not-for-profit sectors to help them do

more with less, make impossible trade-offs, optimise their budget, select the best option overall and develop organisational strategy.

We achieve this by applying Decision Thinking.

Decision Thinking is a way of looking at the world through the lens of what decisions need to be made, in order to cause action.  When you adopt Decision Thinking, you don't see problems – you see decisions that need to be made, and a clear way to make them.

Catalyze are experts in applying Decision Thinking to complex problems and seemingly impossible scenarios.  We do this by designing, implementing and facilitating structured decision-making processes and programmes that are underpinned by the core principles of Decision Thinking.

Our work commonly falls into three categories: making decisions, assuring decision outcomes and building decision capability .
"Problems are just decisions waiting to be made"
"The process [Catalyze ran] was excellent and we are committed to further refining it and embedding it into our planning and decision-making process going forward. For the first time we have been in a position to make prioritisation decisions against a robust methodology centred around what we're seeking to achieve across the system and our strategic priorities"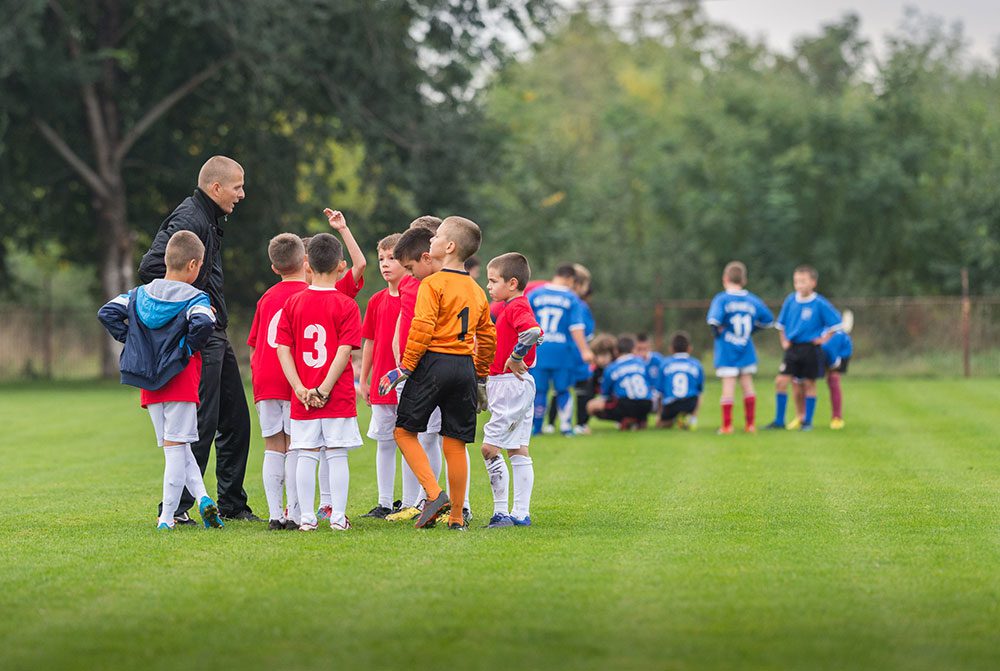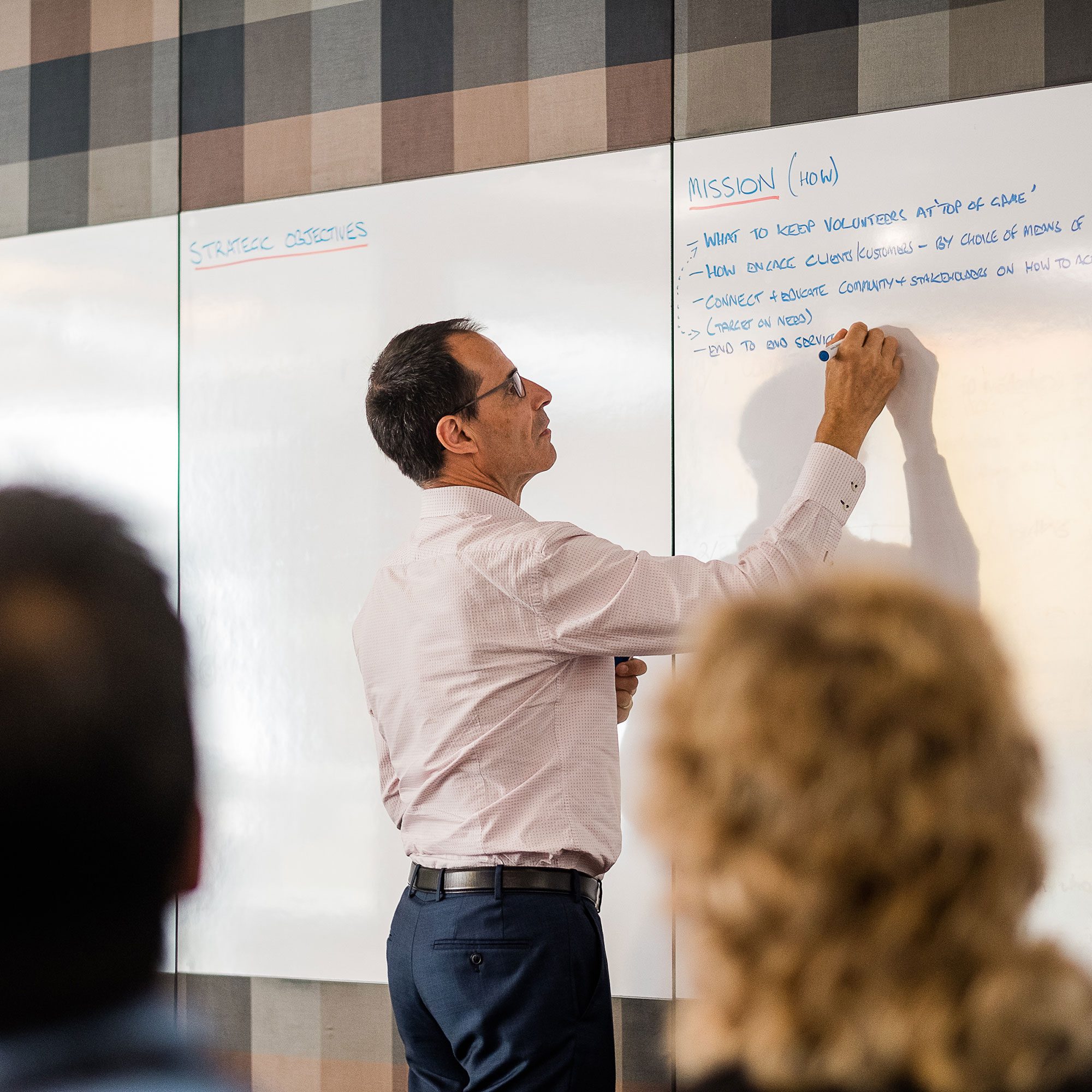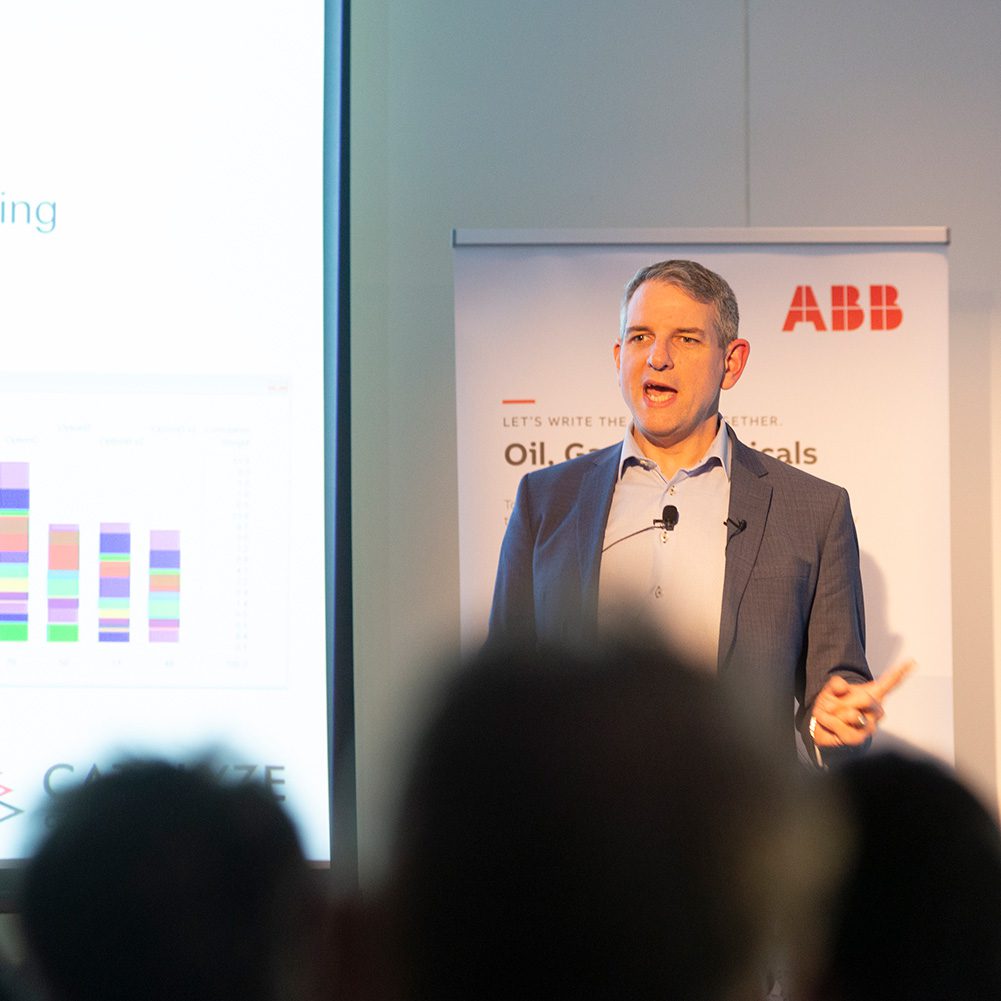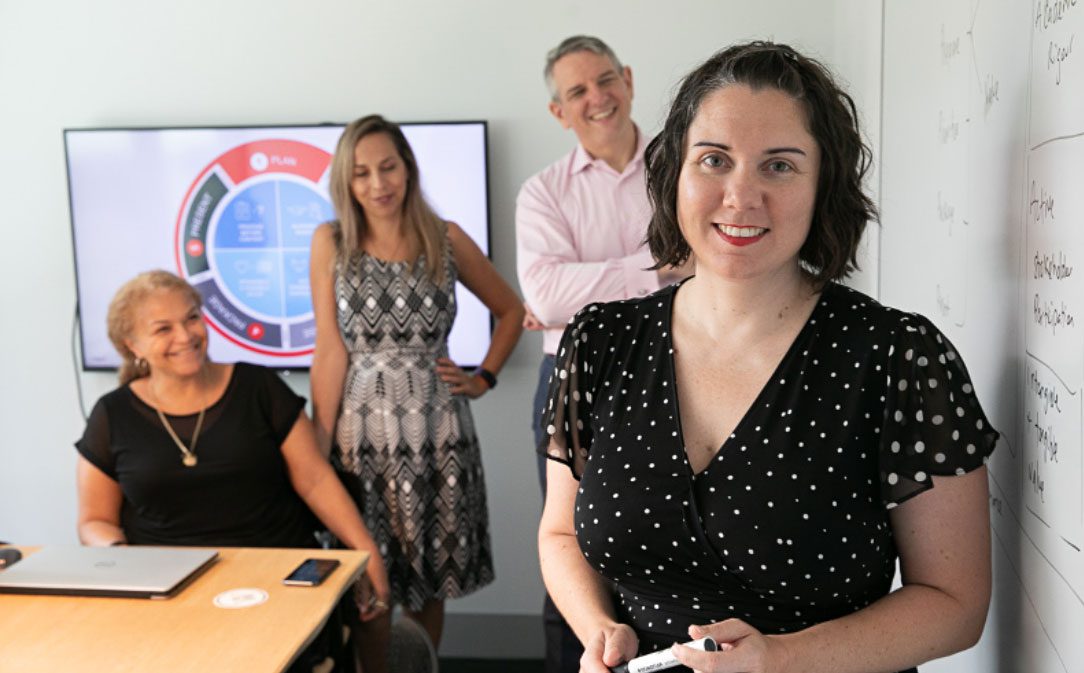 Catalyze is committed to transforming the way leaders make complex decisions that impact our world.  We seek to apply Decision Thinking to the greatest challenges we face in our communities, governments, businesses and nations so that the globe benefits from the results of better decision-making.
We are doing this because it's critical and because we want a world that works, where people are engaged, money is spent wisely, resources aren't wasted. Without a decision, nothing changes, and with a decision made badly the consequences can be significant.
There is a way to make decisions that stick and to make them well, and we know how – by applying conscious, transparent, collaborative, structured decision making, "Decision Thinking". Yet time and again we find bad decision making, decisions made by chance not by design, decisions that don't stick and don't deliver what's wanted – we can't stand by while this is happening.
We won't rest until conscious, structured decision making is the norm.
The Catalyze team is made up of professionals from a diverse range of backgrounds and experience, with one thing in common – we all geek out on decision-making.  We live by the principles of Decision Thinking and push ourselves to invite more diversity, transparency and integrity in what we do.
We are a mix of ex-senior public servants and military officers, transformational leaders, communicators, entrepreneurs, academics, tech-adopters and life-long learners.
We celebrate uniqueness in being, view and voice.
Diversity and inclusion are integral to who we are and what we provide.
We nurture equity and connection and embrace the innovation that a diverse culture creates.
We are unified by our shared passion and commitment to excellence.
We promote and value the differences that race, religion, colour, age, sex, national origin, sexual orientation, gender identity, genetic disposition, neurodiversity, disability and experience add to Decision Thinking.
We always welcome feedback and are grateful for the opportunity to learn and do better.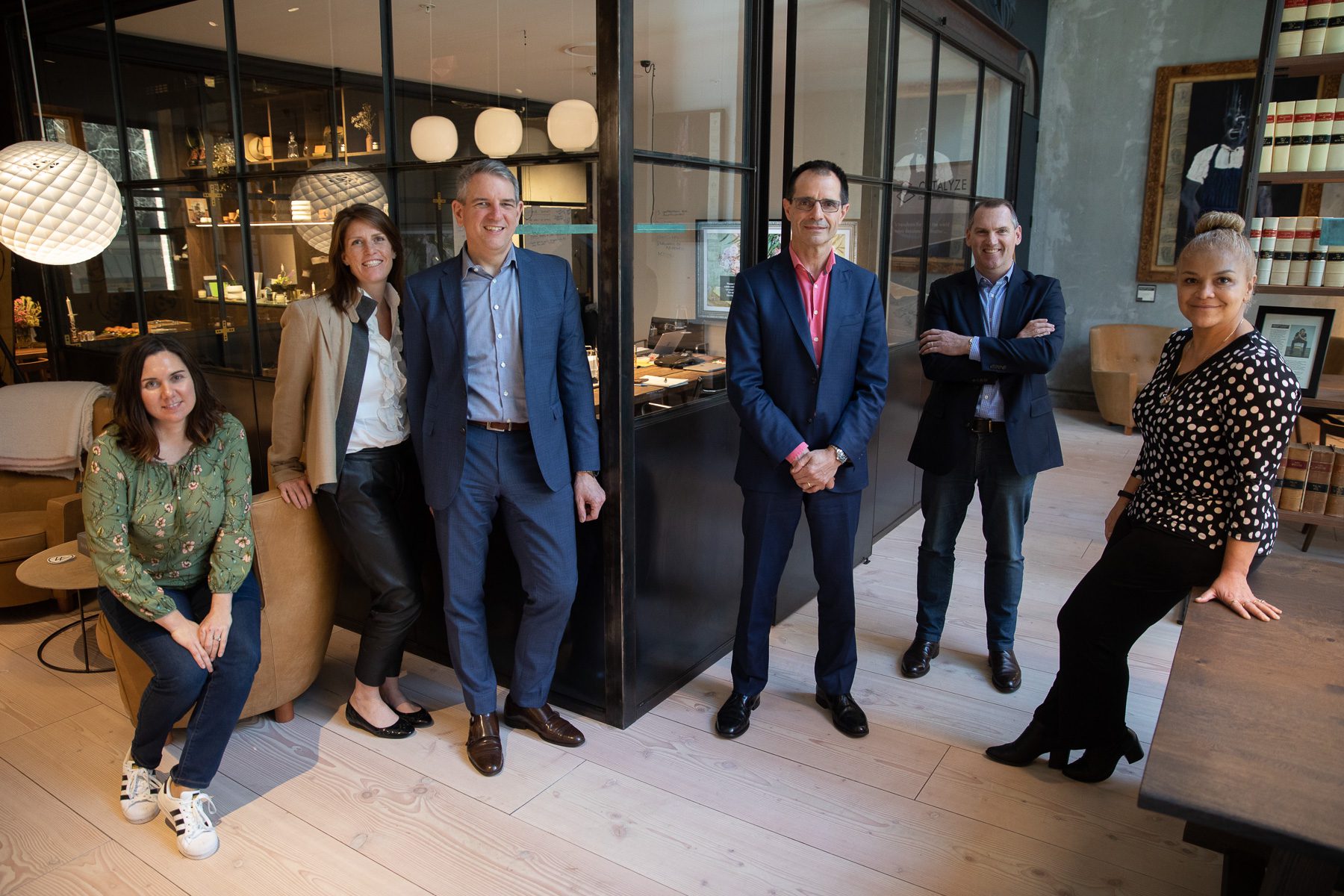 Edward Poot
Director, New Zealand & Client Delivery Lead

Don Gomez
Consultant, Canberra

Shona Bernard-Chandler
Consultant, Sydney & HR Lead

Jessica Oses
Marketing Coordinator


Caitlin Holder
Canberra Administration and Project Support Officer


Amy Robertson
Project Officer
Complimentary Discovery Call
We offer a no obligation 30 minute Decision Making Discovery Call.
Let us assess your situation and advise on the most appropriate next steps.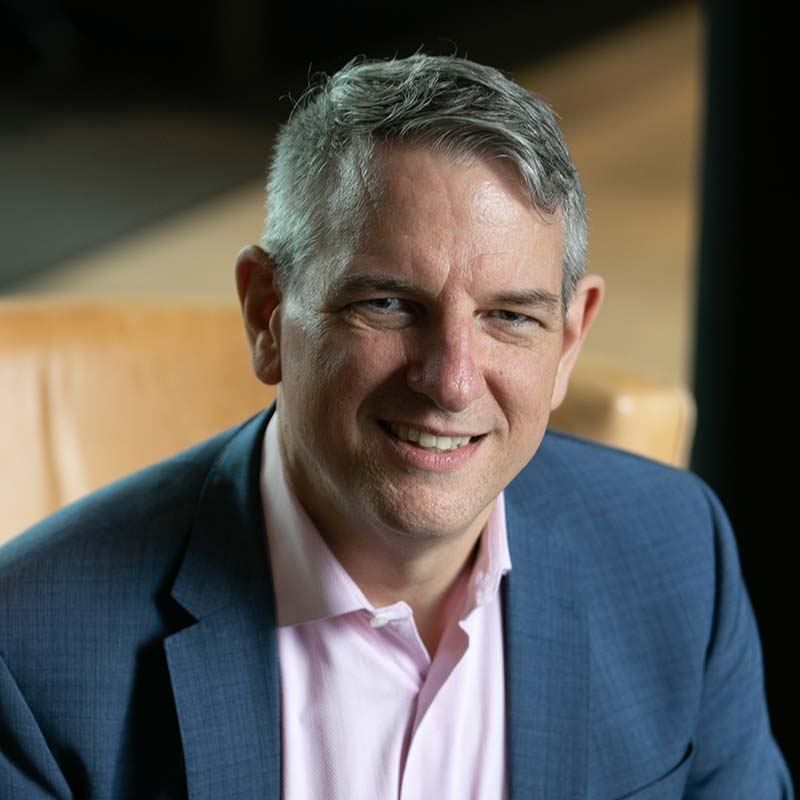 Paul Gordon
CEO & Technical Director
Paul is a highly accomplished business leader with over fifteen years' experience leading decision-making transformation. He has facilitated key decision points for major programmes and strategic planning initiatives across a wide range of sectors, including extensively with the Defence and Security sectors in Australia, NZ and the UK.
Paul is committed to collaborative, value-focused decision-making with clear, open communication. As CEO, he leads and inspires the Catalyze team and frequently works with public- and private-sector leaders to build decision capability.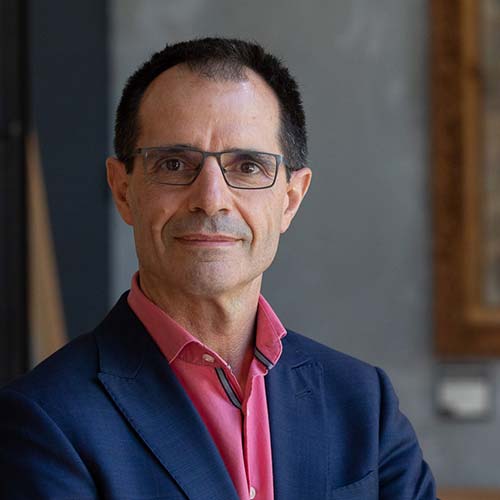 Edward Poot
Principal Consultant and NZ Director Catalyze
Edward has been the Principal Consultant at Catalyze for the last five years and leads the New Zealand work.  Edward has skills in assisting groups make complex decisions in a wide range of contexts and settings and regularly leads Catalyze engagements with large organisations and groups of diverse stakeholders.  Edward brings experience in advising Ministers through appointments in Ministers' offices and the Department of the Prime Minister and Cabinet.
Don Gomez
Consultant
Don has over 15 years' experience in government, the not-for-profit sector and academia with a focus on complex science and technology issues. He has contributed to strategy, policy development, and research in areas that include cyber security, civil space, and environmental microbiology.
Don holds a Doctor of Philosophy in microbiology and population genetics from the University of Adelaide, and a Masters Degree in Science Communication from the Australian National University.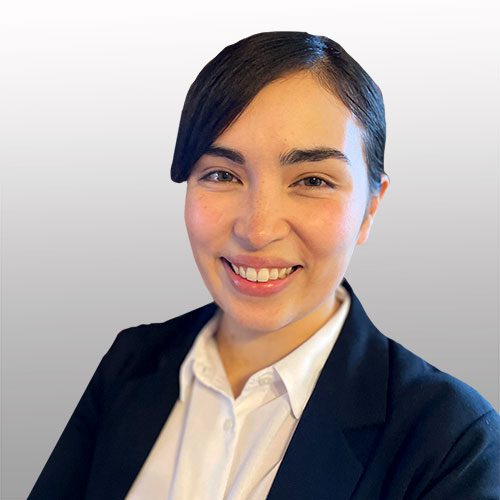 Amy Robertson
Project Officer
Amy is a learned and efficient advisor with experience managing numerous external stakeholder communications. She has a Bachelor of Commerce, majoring in International Relations and Marketing and comes to Catalyze from Immigration of New Zealand where she supported the marketing strategies and communications to stakeholders as Marketing Advisor. Amy also assisted extensively as a Resolutions Analyst. Amy's strong communications background coupled with her trilingual ability in speaking English, Japanese and Spanish render Amy a truly excellent communicator and asset for the Catalyze team and our clients.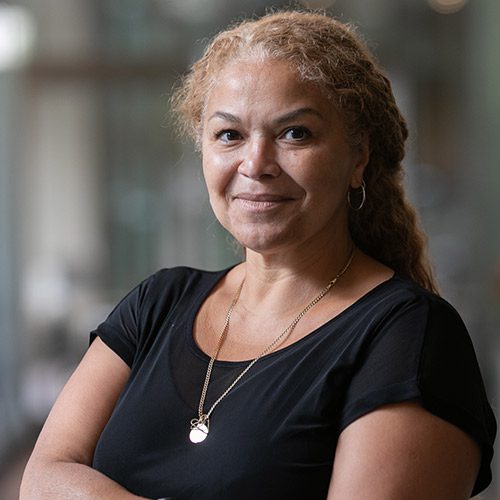 Shona Bernard Chandler
Consultant
Shona is a Consultant at Catalyze. Her expertise is in communication, project and team management. She has 30 years' experience in human resources and cultural change management. Her skills include facilitation, training and development, analysis and strategic design.
Shona's experience includes consulting internationally throughout Asia, India and America. She has delivered programs and workshops to more than 20,000 people and has worked closely with all levels of management to design and implement strategies, plans, processes and systems.
Shona has worked extensively with government departments, the private sector, charities and not-for-profit organisations. She has a degree in HR from the Sydney NSW University of Technology.
Jessica Oses
Marketing Coordinator
Jessica is an expert coordinator with over 10 years' experience in senior administration roles covering executive support, sales administration, team coordination, events management, and project planning. She joined Catalyze in 2018 as Executive Assistant to the CEO, which has allowed her to develop a deep knowledge of Catalyze's clients and service offerings. Since July 2021, Jessica has supported the delivery and evaluation of Catalyze's Marketing and Communication Strategy, and coordinated branding and message delivery across Catalyze marketing channels and activities.
Caitlin Holder
Canberra Administration and Project Support Officer
Caitlin is our Canberra Administration and Project Support Officer and is engaged with our Canberra clients in delivery of critical decision making, exceptional services, support and organisational change. Caitlin has completed her Undergraduate Degree at the University of Canberra, studying Politics and International Relations and Business majoring in Management.
Caitlin has a wealth of experience in customer service and team leadership and comes to Catalyze from a property management role. She has skills in cross-functional design, implementation and has a natural ability to identify performance gaps to create accountability and provide support and education for improvement.
Bonnie
Executive Assistant to the CEO and Founder
Bonnie is Executive Assistant to the CEO and Founder, Paul Gordon and supports client relationships with scheduling, project and task management, travel arrangements and all aspects of office administration, while also supporting our New Zealand and Canberra based Directors. Bonnie is a communication and administration expert with extensive experience in office management and executive assistance with an excellent track record of building relationships with internal an external stakeholders. Bonnie has over 10 years' experience in marketing and senior account management where she was responsible for the sales development of key accounts, developing insight programs, program analysis and event management to support product launches.
Bonnie has a Bachelor of Science in Psychology from James Madison University in Virginia.
Our values are our promise to each other, our clients, partners, and suppliers. 
Strive
Professional, high performing, high quality, masterful
Drive:
Dedicated, devoted, loyal, integrity
Thrive
Client-centric, collaborative, transparent, responsible, having it all
Our commitment to global transformation is reflected in our support to the United Nations Sustainable Development Goals through the B1G1 Business for Good program.
Our interactions with clients and other business activities drive our giving program – and we are proud to watch our humble contribution rise!