It is our privilege to bring Decision Thinking to our clients, and their stakeholders.
For more than 12 years, Catalyze has worked collaboratively with organisations across Australia, New Zealand and the Asia-Pacific – helping them make decisions, assure their decision outcomes and build decision capability.
Our expertise and application of Decision Thinking is sector-agnostic.  This means our approach is equally effective supporting strategy development for not-for-profits, helping governments optimise their resources and assisting large corporations to make critical business decisions.
Our track record and satisfied clients are tribute to the value we provide, and we invite you to review our case studies and testimonials.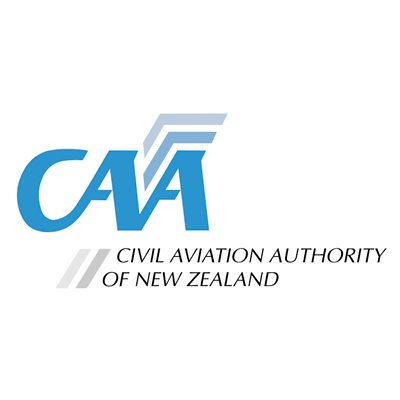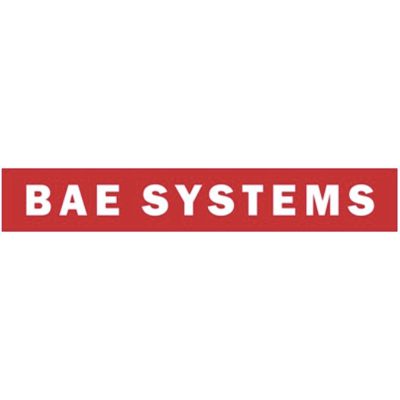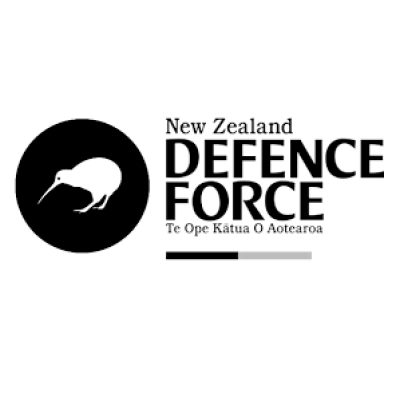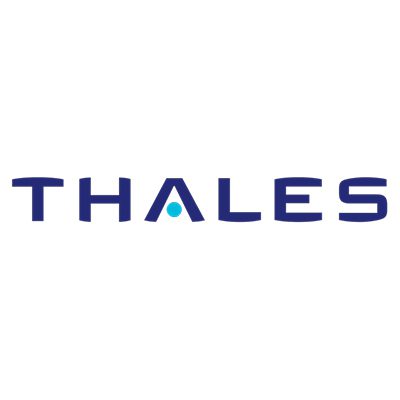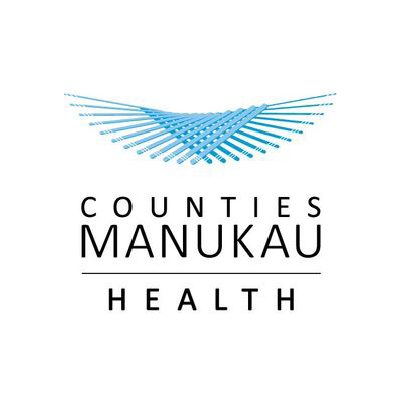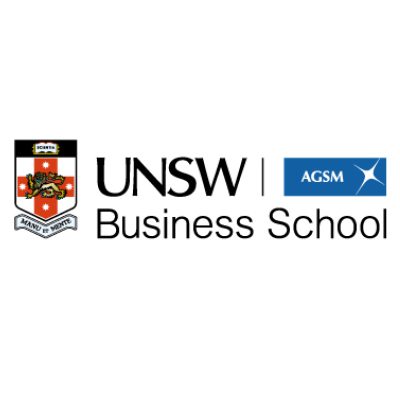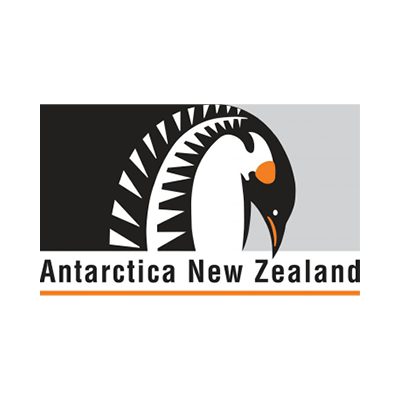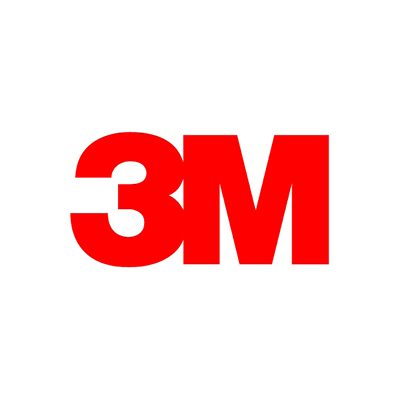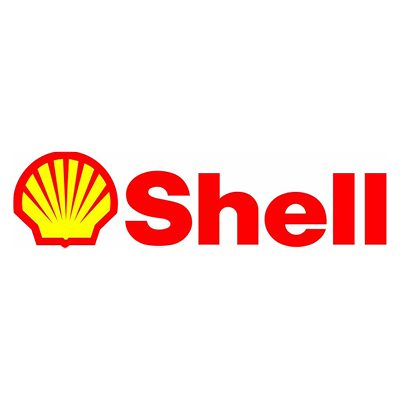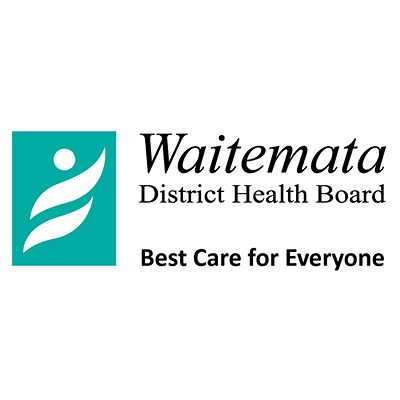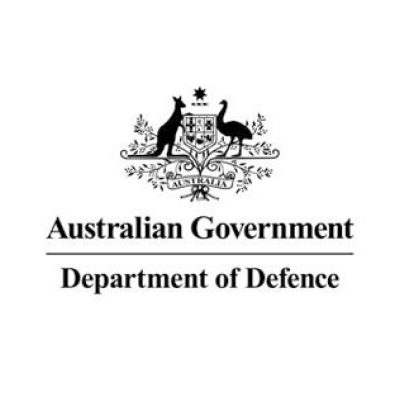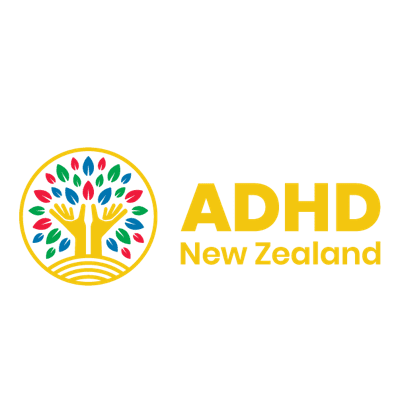 We are proud of, and humbled by, the feedback of our clients.  You can find out more about these client outcomes and others by reviewing our case studies.
The process [Catalyze ran] was excellent and we are committed to further refining it and embedding it into our planning and decision-making process going forward. For the first time we have been in a position to make prioritisation decisions against a robust methodology centred around what we're seeking to achieve across the system and our strategic priorities.
I feel I have a much broader appreciation of the perspectives and concerns of other stakeholders. I also understand the complex nature of the decision being faced.
From previous experience with Catalyze, I've come to 'trust the process'… which resulted in good healthy discussions amongst the range of stakeholders present and a product that we can use for our future business needs.
Any conversation about ADHD with the health sector will be complicated and complex, especially when it is 20 years overdue. Catalyze and Edward Poot did a fantastic job offering a fresh perspective to the challenge and actually made it seem so easy.
The workshop was simple and thoughtful and it achieved the impossible, a whole-of -sector response. While there is much work to be done, such a great start is key to its success.
Thank you so much for your support.
Catalyze brought sound decision science and fresh perspective to this challenge.  They offered excellent ideas on coalescing data and knowledge, and defined a process for selecting optimum strategies for achieving the desired outcome. One of their great strengths was unlocking the knowledge and insight already available in our team, and building this into the design in a way that inspired ownership. Catalyze continues to assist with tailored follow-up support in refining this methodology to ensure effectiveness. In short, their engagement and delivery have been outstanding.
We approached Catalyze as a way of understanding how we can make robust decisions in our decommissioning projects, to really try and understand what the best options are for some of our assets…..[Catalyze were] very professional and really helped working with us through our silly questions, helping us develop our own process and really being able to provide those insights into the way that decisions are being made, and how we can draw from [their] experience into how we want to develop our own process and our own guideline and use of the guideline internally.
The Defence Mid-Point Rebalancing Review (DMRR) process was robust, analytically sound, and data-driven. It has been identified as an exemplar for other Government departments to follow.
Having a credible and trusted process as the guide through these considerations gave not only the Defence Force an agreed process to balance the competing priorities of the Navy, Army and Air Force, but most importantly it re-assured the Treasury and Political stakeholders that there was a transparent and robust process being used. The confidence that such a process provided to the ultimate decision-makers was the key to the success of the Review.
"The Catalyze process really helped us map our future. Through their guidance we garnered wide, meaningful participation in the process resulting in a clear long-term strategic plan."
On behalf of Military Strategy Branch, I would like to thank-you for your expert contributions and facilitation of the Multi Criteria Decision Analysis Band 1/ 1 Star Workshop.  I commend you for the significant preparatory effort, the agile and adaptive approach of your team… and the quality of work provided on the day and through subsequent analytical work.
Thank-you again for your services and I look forward to our continued engagement.
The Type 26 Global Combat Ship will be a multi-mission warship designed for joint and multinational operations… and will play a major role in the defence of this country for many years.
Complimentary Discovery Call
We offer a no obligation 30 minute Decision Making Discovery Call.
Let us assess your situation and advise on the most appropriate next steps.