Get your decisions to stick with Paul Gordon's best-selling book, Hard Decisions Made Easy – available in Paperback or Kindle.
Business leaders must consider multiple factors and opinions, negotiate with numerous stakeholders and implement decisions successfully. Hard Decisions Made Easy sets out effective and practical ways to tackle the twin challenges of this process: balancing non-financial and financial outcomes, and getting stakeholders on board.
This book will help you to:
Make seemingly impossible decisions with confidence
Succeed in balancing tangible and intangible outcomes
Engage stakeholders positively and win their support
Get your decisions to stick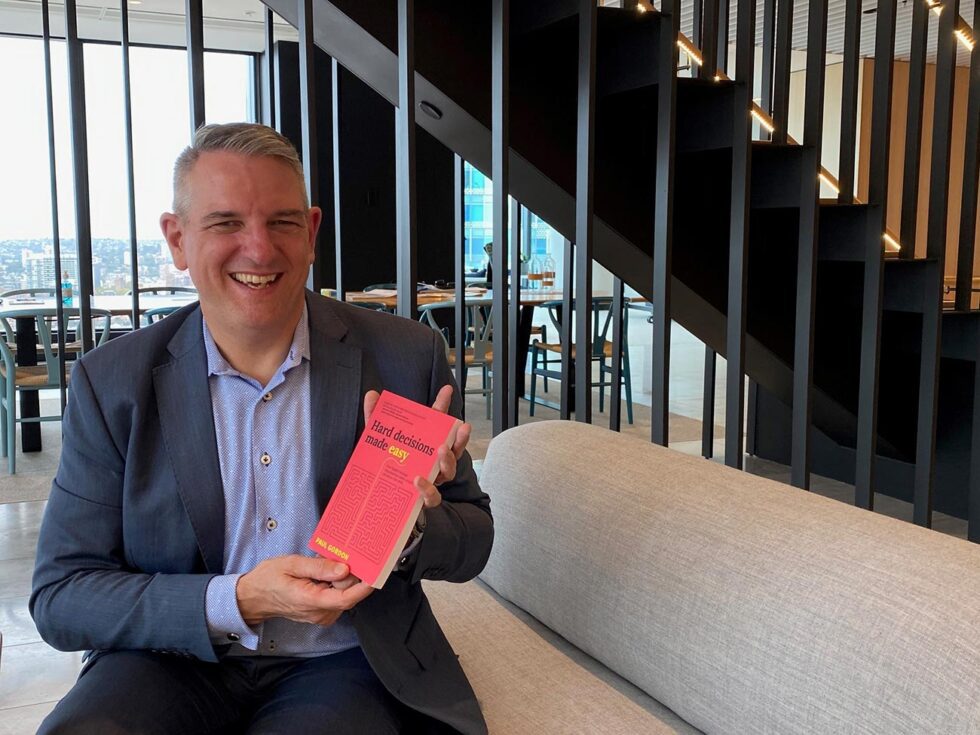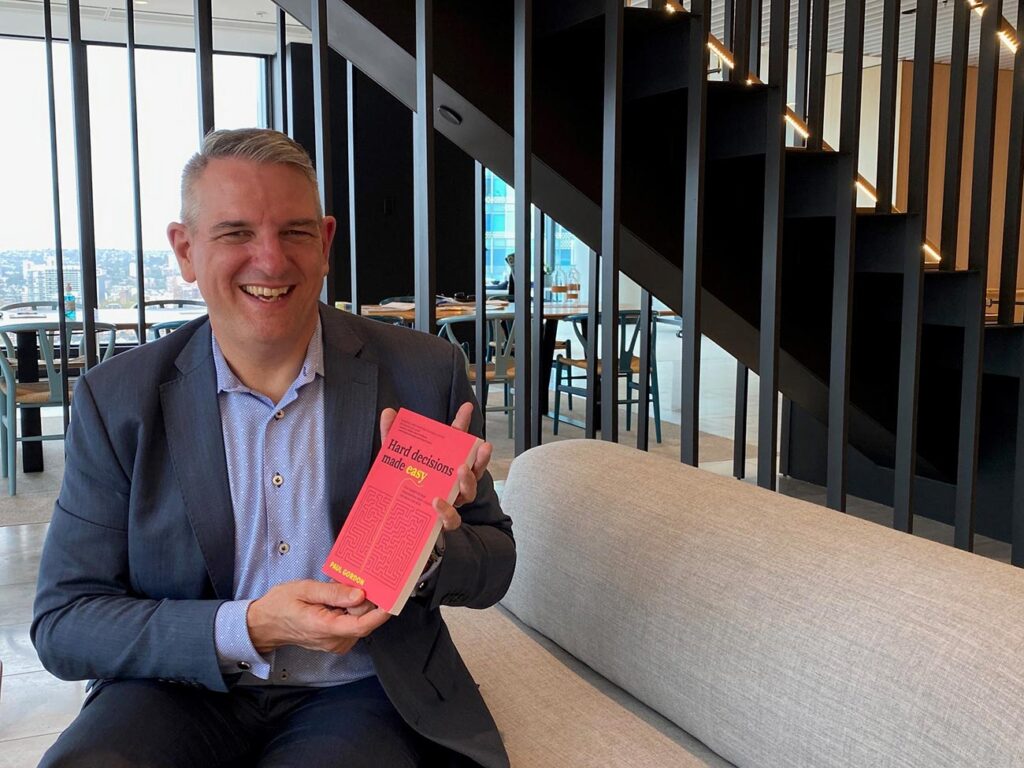 About the author
Paul Gordon is the CEO of Catalyze APAC, a niche consulting firm that transforms decision making in private and public sector organisations. He is a trusted adviser to executives and senior leaders across many industries. For more than fifteen years, Paul has helped some of the largest and most influential organisations in Australia, New Zealand and the United Kingdom make difficult decisions that involve budgets in the billions and impact millions of stakeholders.