Our Give Back
At Catalyze we are passionate about supporting and contributing to the United Nations Sustainable Development Goals.
The Sustainable Development Goals are the blueprint to achieve a better and more sustainable future for all. They address the global challenges we face, including those related to poverty, inequality, climate, environmental degradation, prosperity, and peace and justice. The Goals interconnect and in order to leave no one behind, it is important, we achieve each Goal and target by 2030. Click on any specific Goal below to learn more about each issue.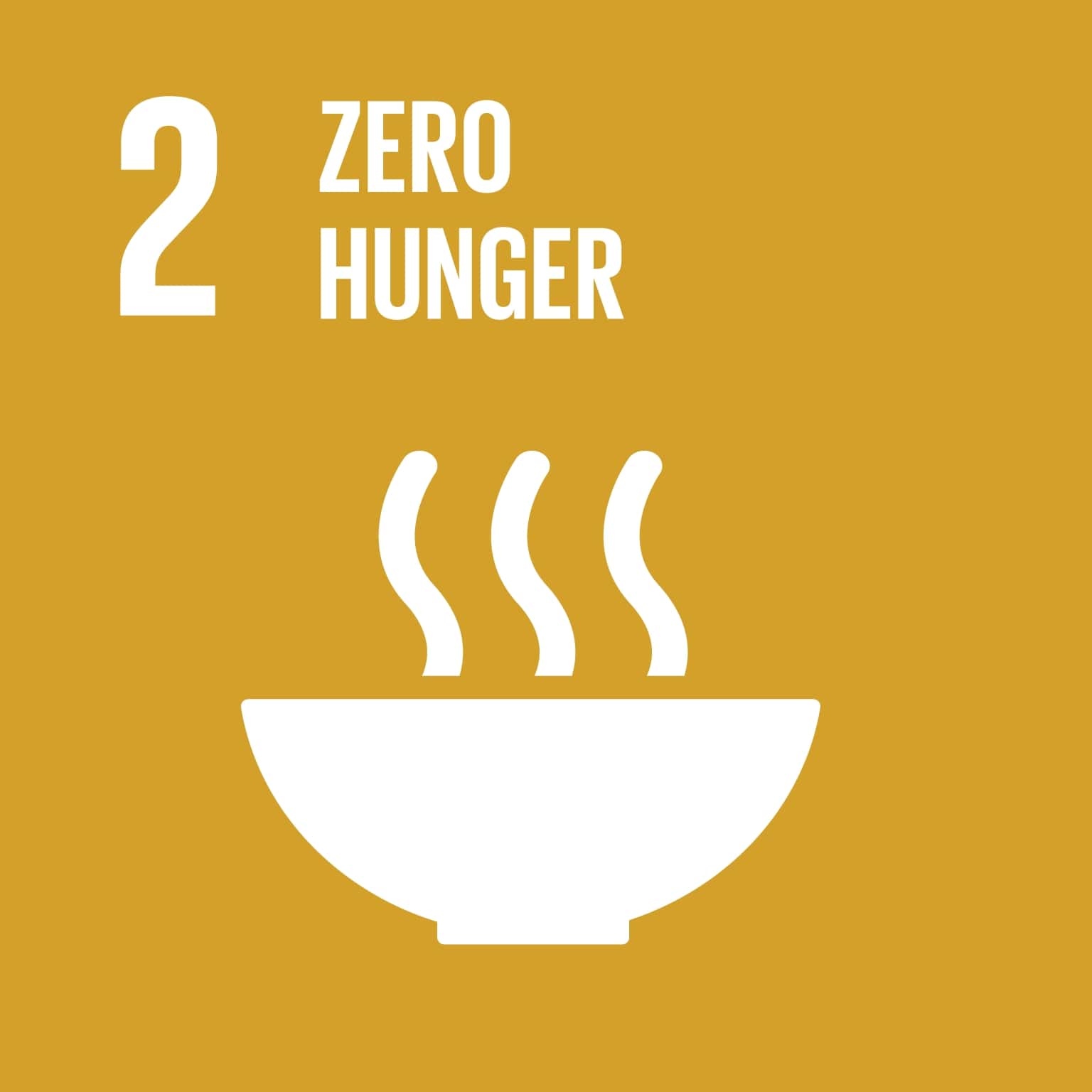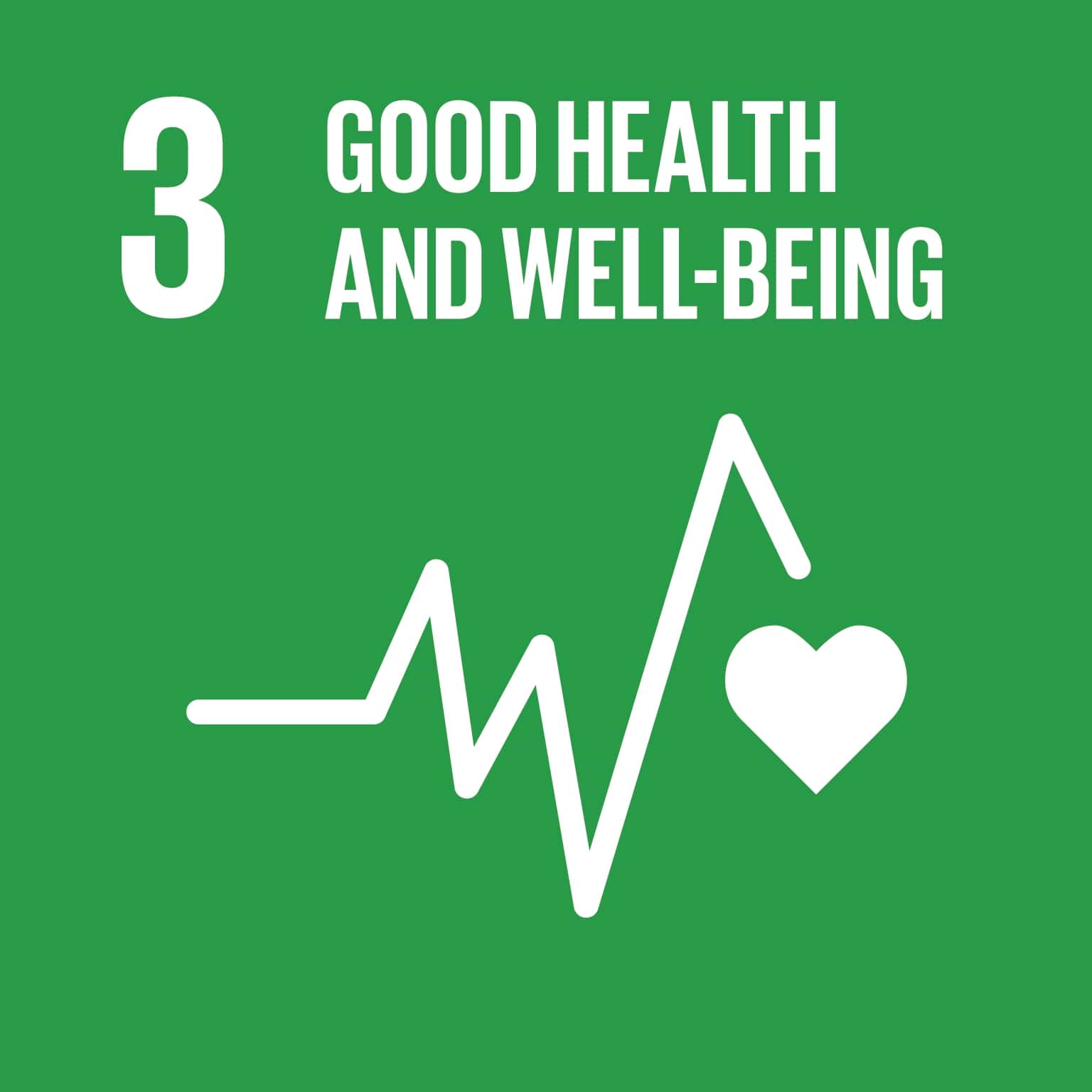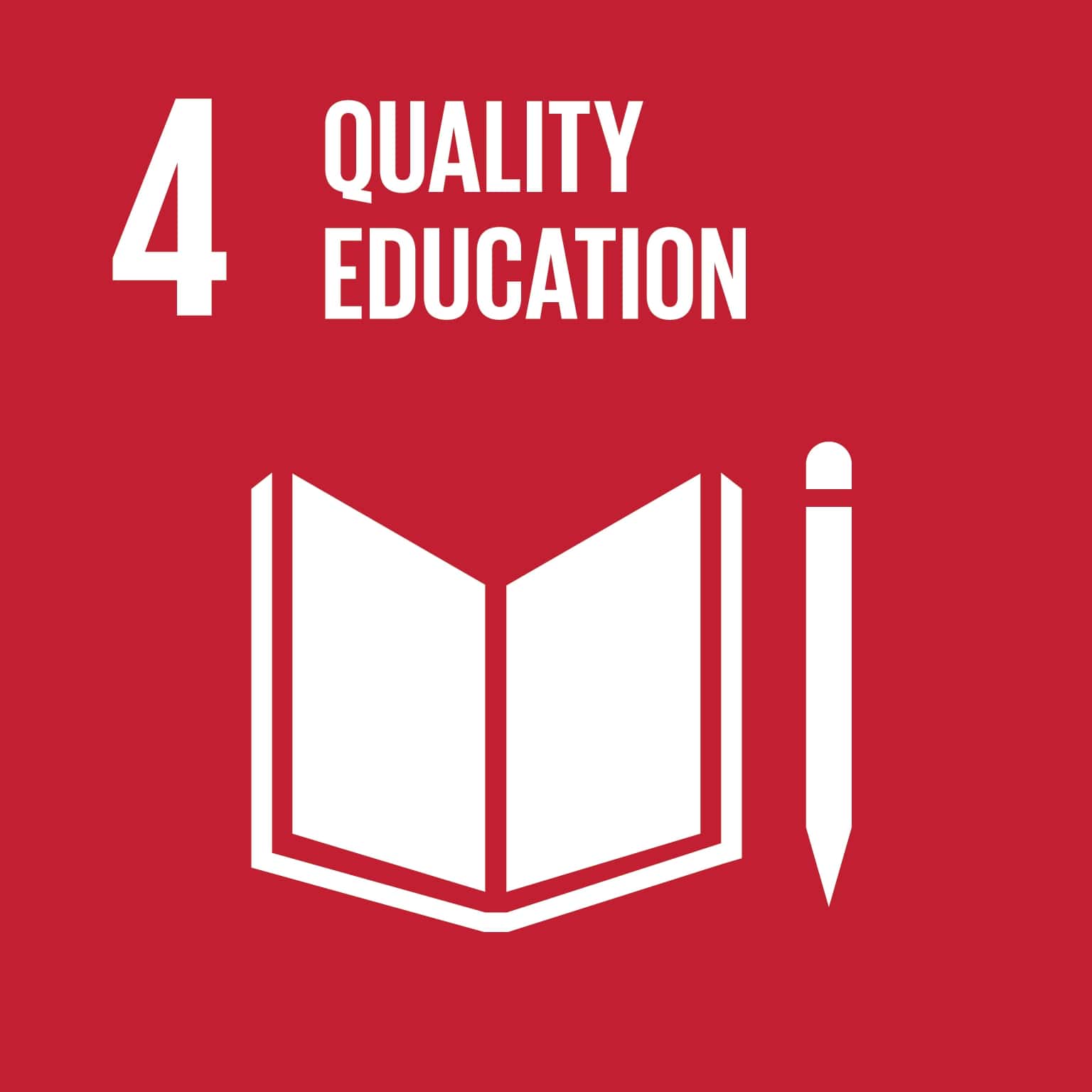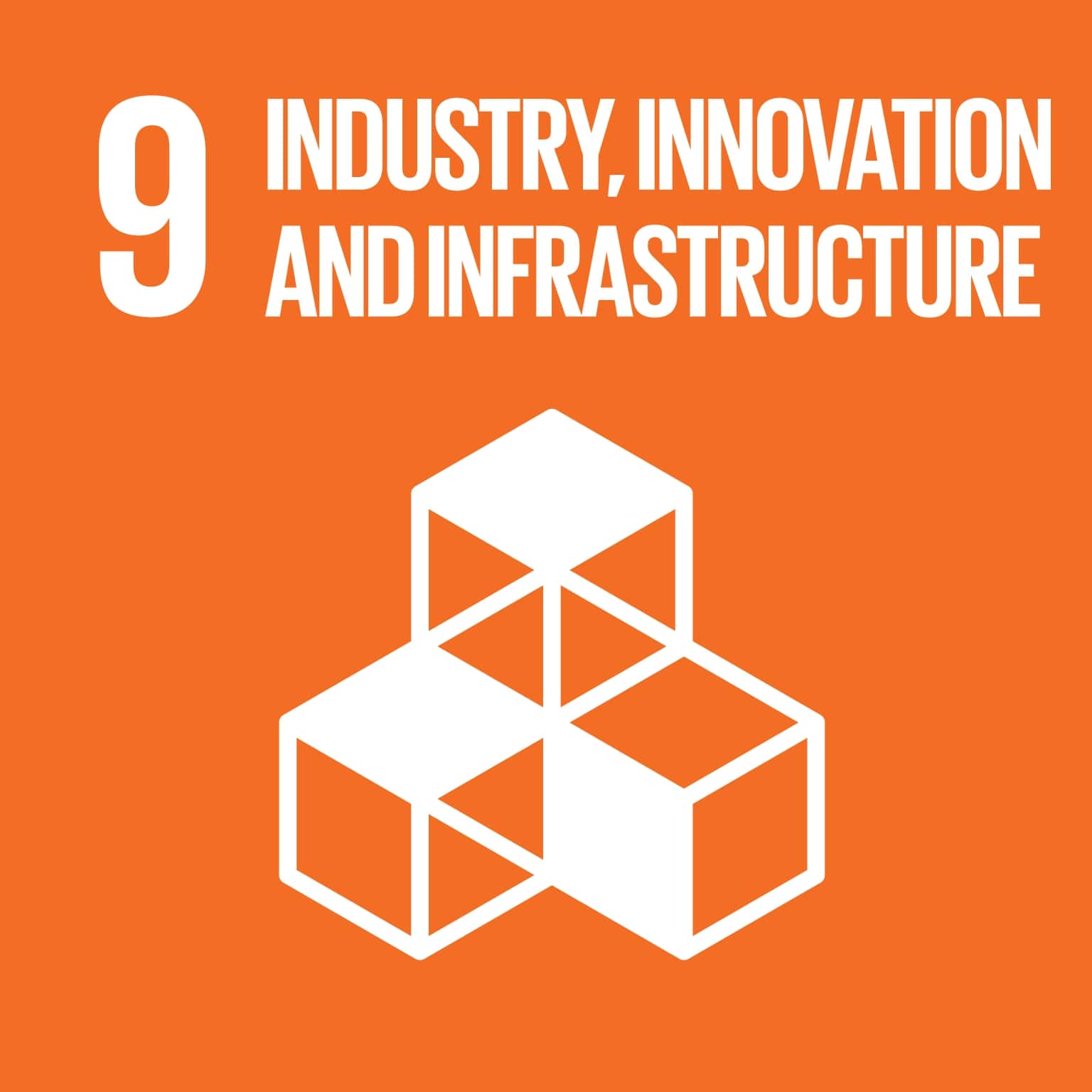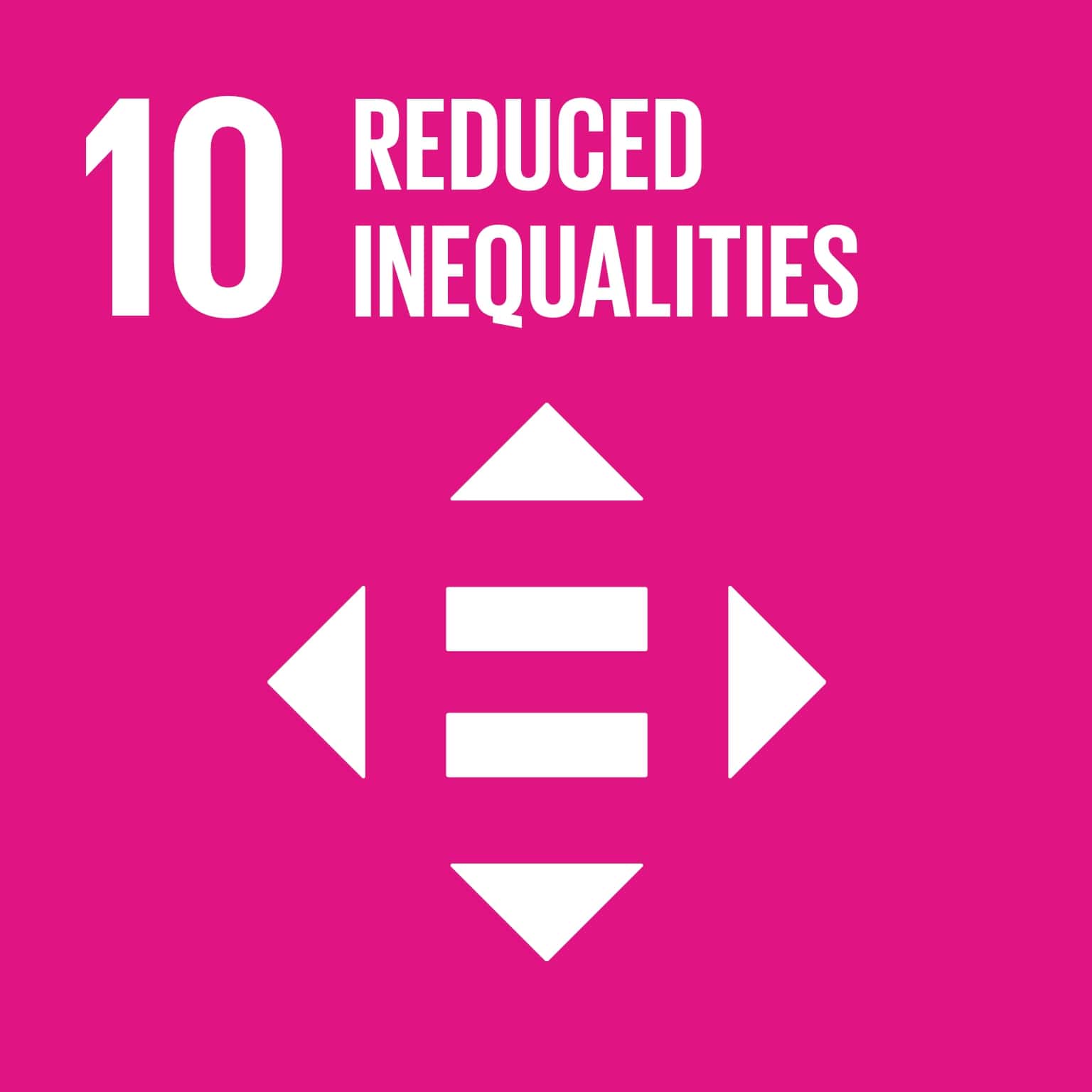 At Catalyze, we believe in giving back and contributing wherever we can to make a difference.
This means for example, each and every time we make a new connection on LinkedIN, win a tender or successfully complete a bespoke project with a client – we give to non-profit projects around the world who are actively fulfilling on the UN Sustainable Development Goals, through our lifetime partnership with B1G1 – Business for Good and the B1G1 platform.
These wonderful 'giving impacts' as they're called, are our way of participating directly in achieving the UN Sustainable Development Goals while doing what we love, and making a massive and life changing difference all over the world.
B1G1.com is an extraordinary place to give and to track impact on the forwarding the UN's Sustainable Development Goals.  You can see our impact here: